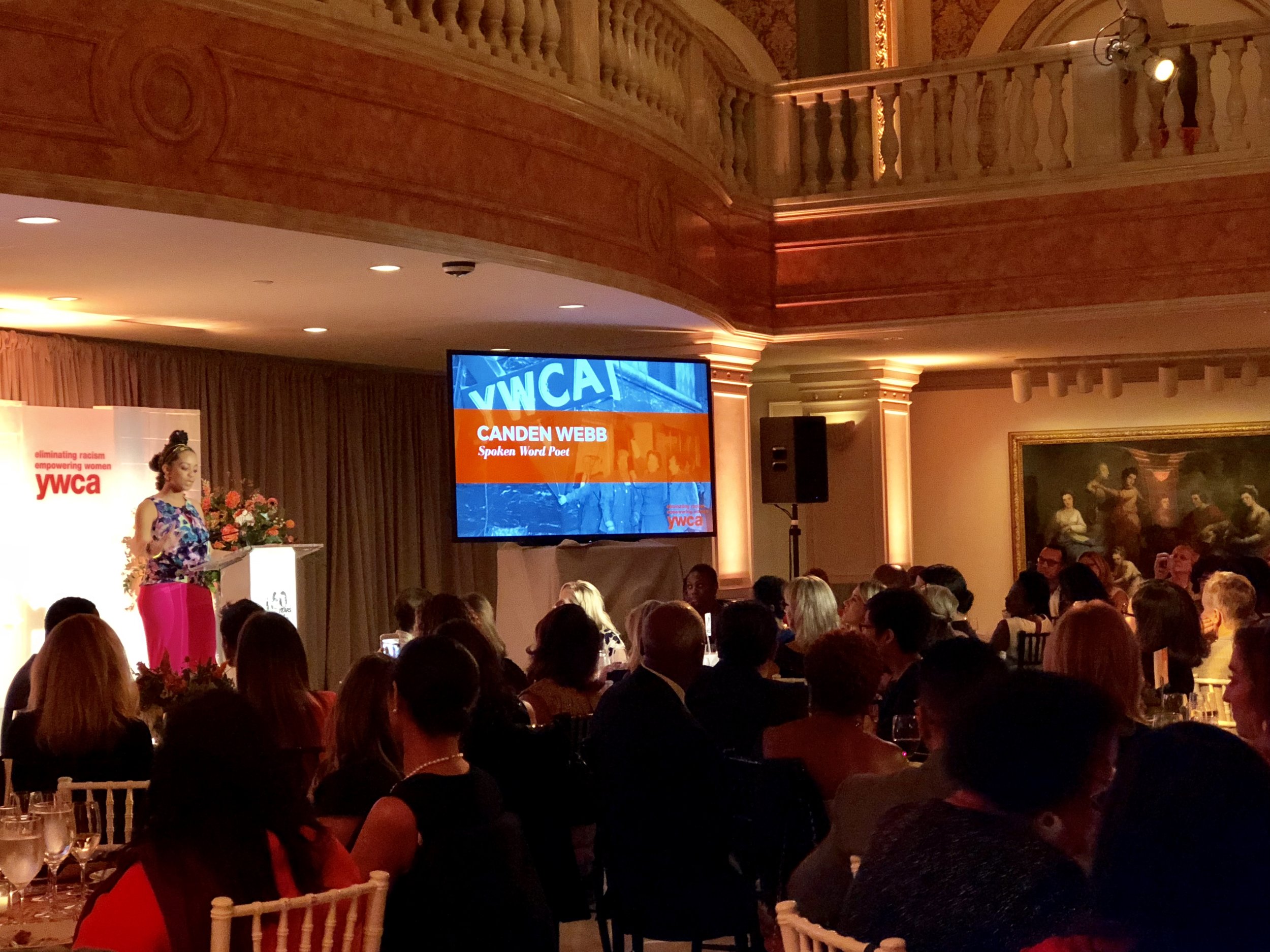 Mine is engaging people of many different backgrounds from many different places through the power of storytelling. Whether I'm hosting, writing or teaching, the goal is always the same, to touch the heart and elevate the mind.
Canden is located in the DC Metropolitan area and accepts bookings globally
Start living the life you've imagined by scheduling your service today!
All sessions are done via Zoom (video chat)
To book Canden for a speaking engagement, please use the contact form below.