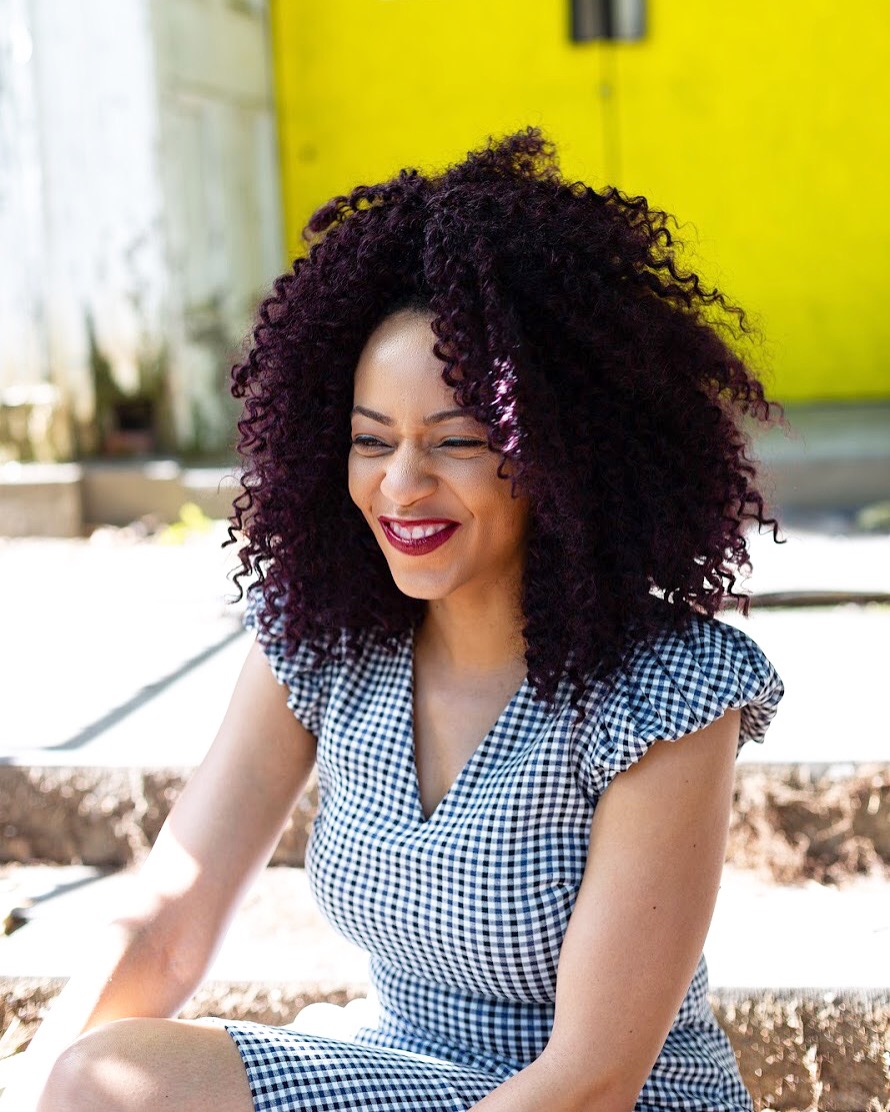 create the life you've imagined!
Have you been working hard as a creative with little traction to show for it? Do you need help getting the exposure you deserve? Well, the truth is success waits for no man (or woman!), so you can't afford to continue sitting on your dreams. I've designed these services exclusively for artists who no longer want to accept being mediocre. Find out how to work smarter and be an influencer on your own terms.
An exclusive 6 week artist incubator! Designed for up and coming artists who want to perfect their craft and live off of their talents, Artistpreneur Academy will give you 1 on 1 TRAINING + RESOURCES to succeed. Canden identifies your key strengths, conducts an audit of what your talent is capable of generating and teaches you how to crush your goals!
Enrollment Includes:
~ 60 minute custom bi-weekly coaching sessions (3 sessions included) and check-ins to monitor your progress.
~ On-Demand Creative Support | On the go questions via text or email.
~ All access to Canden's resource directory including 5 essential real time tools to make your rise to the top seamless!
Investment = $255
In Artistpreneur Academy, you will learn:
~ How your talent can generate on the spot revenue
~ Develop a custom Marketing/ Branding Strategy
~ How to build and grow your art business on your terms
~ Key steps to building up media presence
~ How to maximize connections to build your own creative team
~ Ways to receive grants to support your work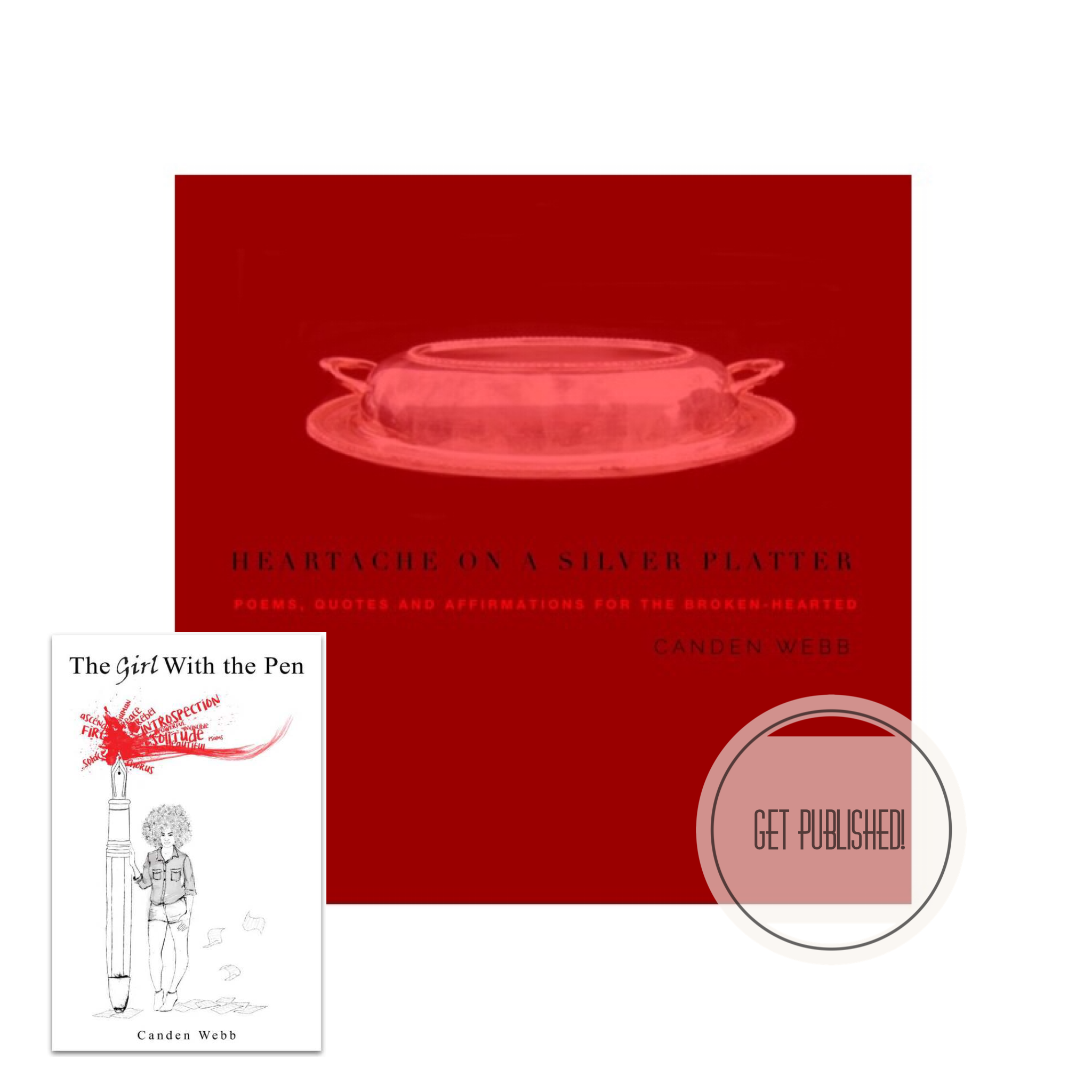 Self Publishing for free!
Learn everything you need to know to self publish your book from start to finish in this 1-hour power session.
~ Formatting and Printing Know How
~ Getting Your Book In Stores
~ Marketing for Top Notch Sales
You will leave this session empowered with all the steps you need to become a self-published author with little to no out of pocket fees!
Investment = $99
Editing and a keen eye for writing technique can be the difference between a perfect manuscript and the listener's disappointment. The perfect song does exist but it may be trapped within your draft. Submit your poem, song, project or manuscript for editing and commentary to perfect your masterpiece.
~ Find Out If Your Body Of Work Is Cohesive
~ Make A Lasting Impression With Proper Imagery, Sentence Formation & Technique
~ Get Your Work Molded Into the Beautiful Masterpiece In Your Head
*** The Writers Review includes full review and edits of two short bodies of work via google docs. Sign up for Writer's Review deluxe for all manuscripts and larger compilations.
Investment = $49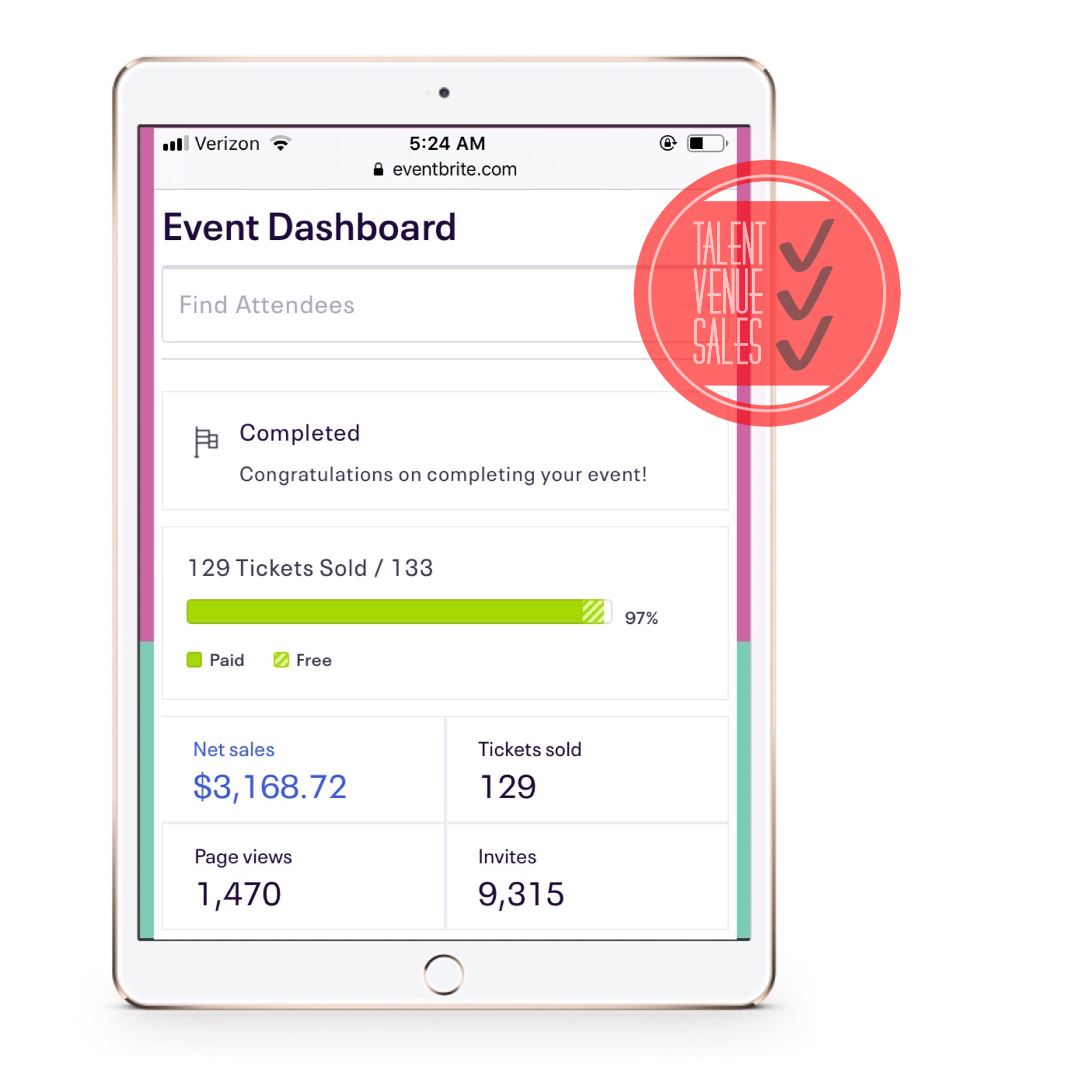 HOW TO HOST A SOLD OUT EVENT 101
Sometimes wearing too many hats can leave you burned out. Want increased exposure and sales for your next event without the headache? If so, this 60 min. session is made especially for you!
~ Secure Great Talent
~ Market Like A Pro
~ Garner Stress-free Sales
In this session, Canden will assist you step by step in how to host a sold-out event without the hassle.
*Includes Initial Online Event Set-up for a limited time only!
Investment = $159
Testimonials
" Before starting mentoring sessions with Canden, I struggled with my ability to convey thoughts and ideas as a writer and an artist. Through working with her in 3 sessions, I was challenged and began to grow more confident.Through her review of my previous pieces and creating new ones, she identified attributes in my writing I never saw, which encouraged me tremendously in my writing style. One of the qualities of a great teacher is having the ability to see the potential in their students and being able to pull it out, and Canden has that quality. The writing created in each session has the potential to have a great impact on those who will be able to read and experience them. Each time, I left feeling encouraged, anticipating the next session. Now, I use the techniques she's given me and use them in my personal time as I write, and see an improvement in how I write with the various poetry techniques that were taught. I highly recommend mentoring sessions with Canden. It is worth the time and money you invest as a writer, whether you are advanced, just starting out, or are exploring being a writer and an artist. "
- Jae Jackson
If you want to climb the ladder as an artist, Canden is a must. She will take you step by step in your process. Just be consistent with meetings and she will take you seriously. Be consistent with her techniques and you will experience significant improvements.
- Jason Refsnider